Tim Cook è solito parlare di Steve Jobs, dell'impronta che ha dato all'azienda e dell'esempio che ha dato a tutti i dipendenti, ma oggi c'è un motivo in più per farlo.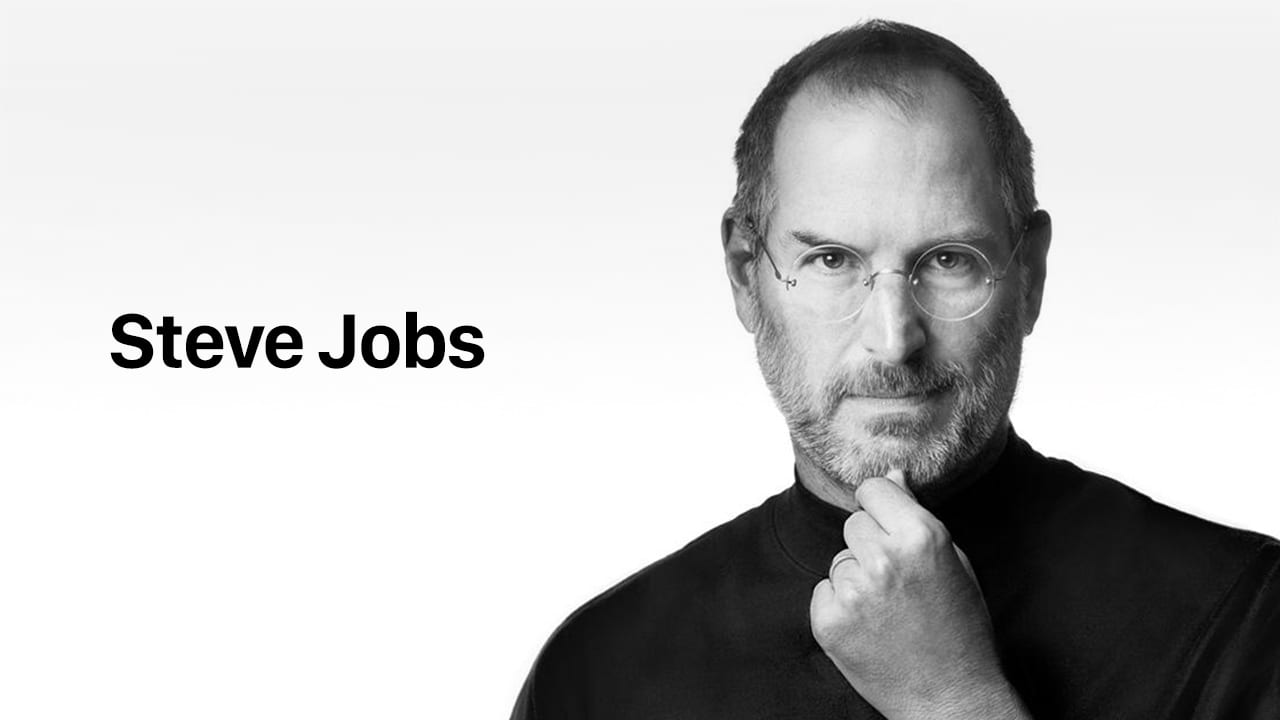 Sono passati esattamente 7 anni dalla scomparsa di Steve Jobs ed il cofondatore di Apple viene ricordato con un tweet dal nuovo CEO:
Steve ha mostrato a me – e a tutti noi – cosa significa servire l'umanità. Ci manca, oggi ed ogni giorno. Non dimenticheremo mai l'esempio che ci ha dato.
Potremmo parlare a lungo di Jobs, lo abbiamo fatto negli anni precedenti in occasione dell'anniversario della sua morte ed ogni parola aggiuntiva sarebbe una ripetizione. Apple è cambiata in questi anni, è visibile a tutti. Dal punto di vista finanziario l'azienda ha toccato e sta raggiungendo traguardi assurdi anche se è stata sacrificata un po' di quella "sacralità" e di fascino che aveva creato Jobs. Siete d'accordo?
Steve showed me—and all of us—what it means to serve humanity. We miss him, today and every day, and we'll never forget the example he set for us. pic.twitter.com/fsdeOIl6LB

— Tim Cook (@tim_cook) 5 ottobre 2018
Fabiano Confuorto
Fondatore ed Amministratore di iSpazio. Appassionato di tecnologia, ho avviato questo blog nel 2007 dapprima come hobby e poi come vero e proprio lavoro a tempo pieno. Oggi iSpazio è il blog più importante d'Italia per le notizie Apple.
Articoli Correlati